mata
*throws confetti at some of you* I'm catching up, I swear. ;)
More birthday icons, December this time. Almost 2013!

clefs
,

littlemonalisa
,

ripper_girl
.




zeraparker
,

gealach_ros
,

domelom
.



little___hobbit
,

mirkwoodelfchic
.

I had a nice dream with zombies and Chris Pine last night.
Just thought I'd put that out there. :P
As for the camera and taking pictures, I have yet to actually go out and find some interesting places. But when in doubt, the dog is always a good alternative. Even though he tends to flinch these days when the flash goes off. Or the camera clicks. Or...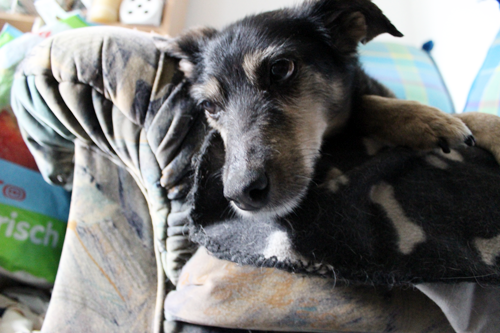 I'm not sure...
does
he look like 'be done already'?
Picspammage: