mata

stardust78
! *hugs*
Let me know what kind of icon you'd like. ;D
Weekend is over and I probably should go to bed, but I didn't want to post the walls any later than this. ;) And apropos of nothing... yes,
Tumblr
. Trying not to fall for it. So far so good. Two hours and counting.
Gemma, Ned Kelly.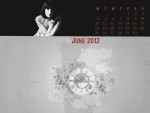 >
Billy, Dom.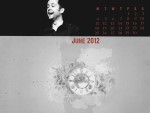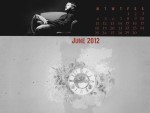 Emma, Ewan.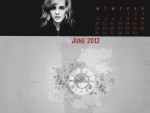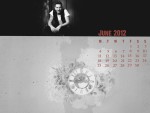 Gerard, James.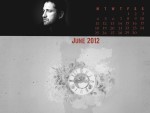 Karl, Liv.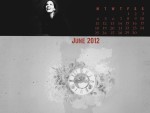 LotS, Ned Kelly in bigger.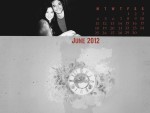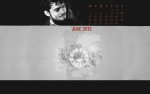 Orlando, Robert.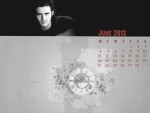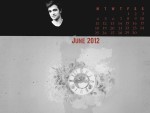 Supernatural, Viggo.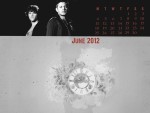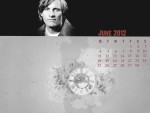 Doctor Who, Zach.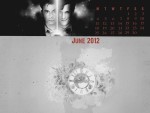 And as per usual...
---
Top Commenters on

padabee
's LiveJournal
(Self and anonymous comments excluded from rankings)
Total Commenters: 7767 (7667 not shown)
Total Comments: 237064
Report generated 03.06.2012 23:54:10 by

scrapdog
's
LJ Comment Stats Wizard 1.7
---